Welcome to Modern Dental Centre: Best Dentist in Shalimar Bagh, Pitampura, Delhi
We' ve built a long standing relationship based on trust
Modern Dental Centre is located at Shalimar Bagh, Delhi. Modern Dental Centre known for its polite and very friendly environment. The clinic has conceived with the aim to provide a comprehensive lifetime approach to dental care management under one. Over a very short span of time the clinic has become the hub of cosmetic dental treatments and dental procedure.
Dr. Kamal Dev
Dr. Kamal Dev is one of the best dental surgeon in Shalimar Bagh in Delhi. He has done BDS in 2010 from Santosh dental college(Chaudhary Charan Singh University) which is one of the best dental college in Ghaziabad. Since 2010, he is extensively practicing dentistry and attended many seminar and hands on programs to improve his dental skills. He has specialized in root canal treatment (RCT), Crowns, complete denture, orthodontic treatment and other dental surgeries.
We promised to take care… and delivered
Frequently Asked Questions
Post-Op Instructions
Once you have had any dental procedures done, it is important to follow instructions to ensure proper healing and to avoid any complications.
Root Canal Therapy
Soreness happens after the root canal therapy for the coming few days. Chewing is to be avoided on the area where the procedure was done so as to not irritate and to make sure that the temporary restorative material sets in properly.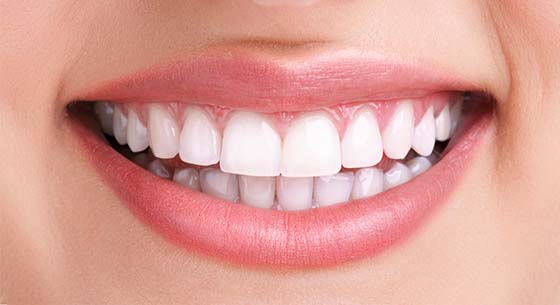 In a friendly environment!
Caring for all your family's dental needs.